Product Description
Modern and Complete Hospital Automation Software that suites almost every hospital or medical institution from patient OPD visits to Operation to Pathology Test etc. It includes 25+ modules with 9 inbuilt users (Super Admin, Admin, Doctor, Accountant, Pathologist, Radiologist, Nurse, Receptionist, and Patient) panel.
Check whats new in major version 2.0 –
Added Centralize Patient Management
Added Birth & Death Module
Added Notifications Module
Added Print Receipt in every module
Added Charges, Payment & Bill in OPD
Added Recheckup in OPD for Clinics
Added Prescription in IPD
Added Purchase Medicine in Pharmacy
Added Medicine Selection in OPD and IPD prescription
Added Manual Prescription in OPD
Added OPD Doctor charges
Added option to hide superadmin visibility to other users
Added medicine dosage for prescription
Added Move to OPD & IPD from Appointment
Added Move to IPD from OPD
Added Item Unit in Inventory
Added Purchase Price in Inventory
Added DOB (date of birth) in patient
Added Discount x%x Tax in IPD x%x Pharmacy Billing
Added Medicine Import in Pharmacy
Added Patient Import
Added Expiry Medicine Report
Added Income Group Report
Added Expense Group Report
Added Inventory Stock Report
Added Inventory Item Report
Added Inventory Issue Report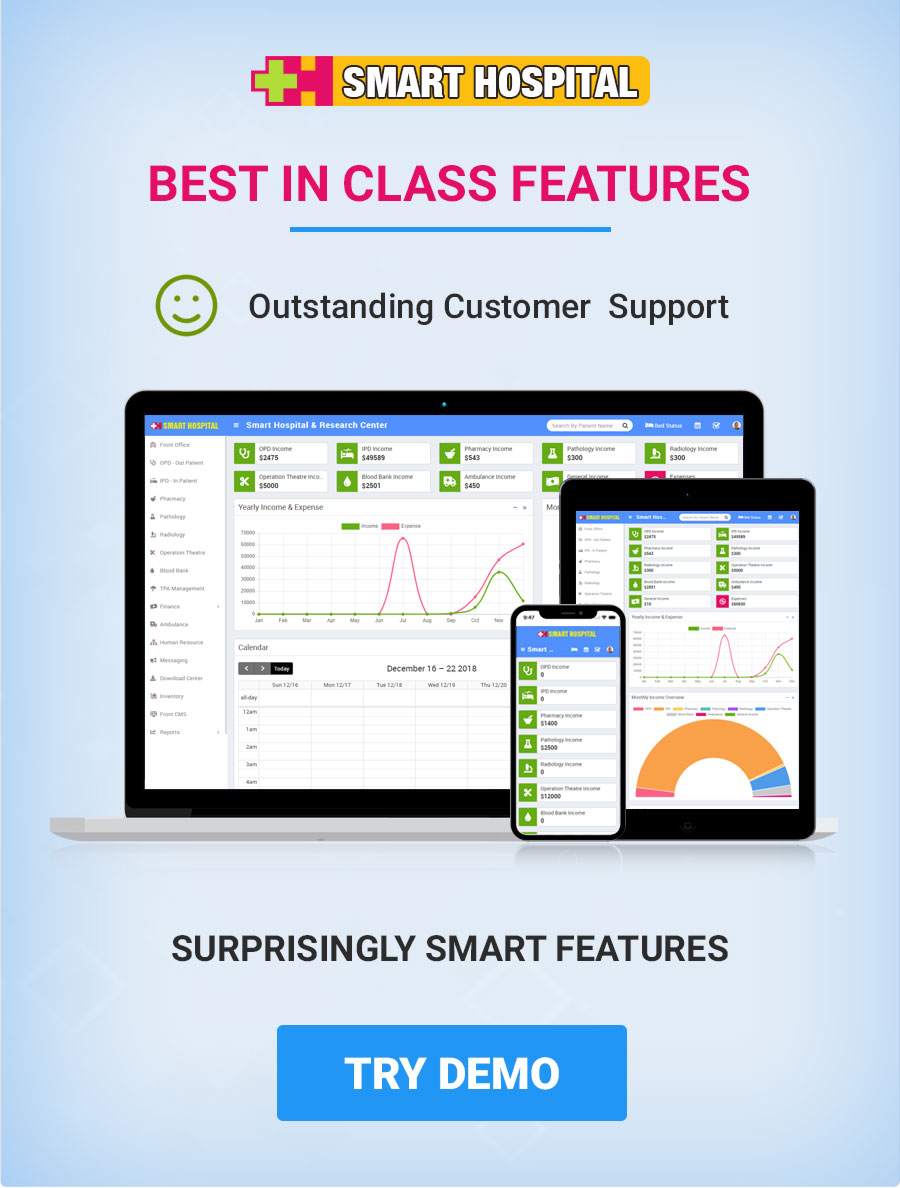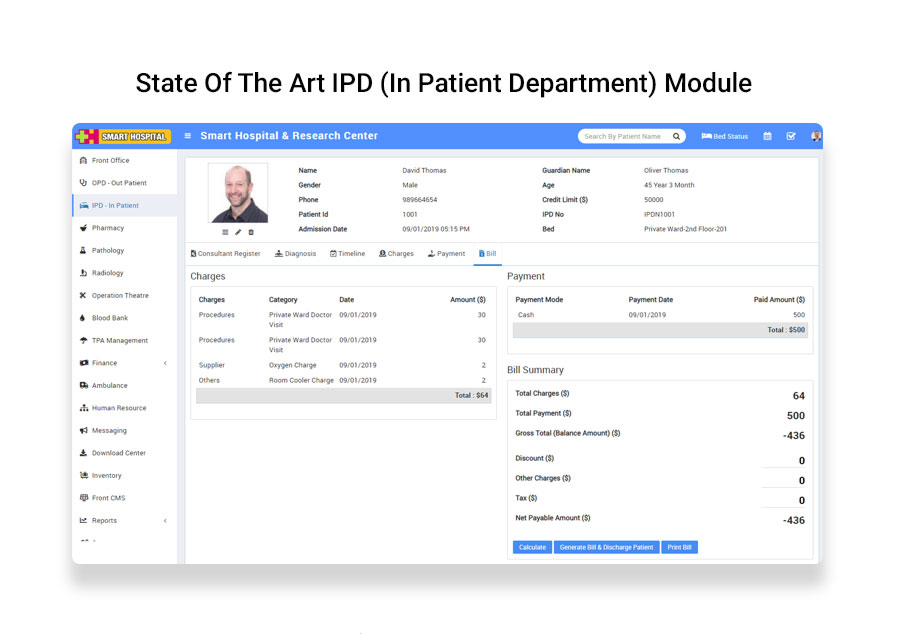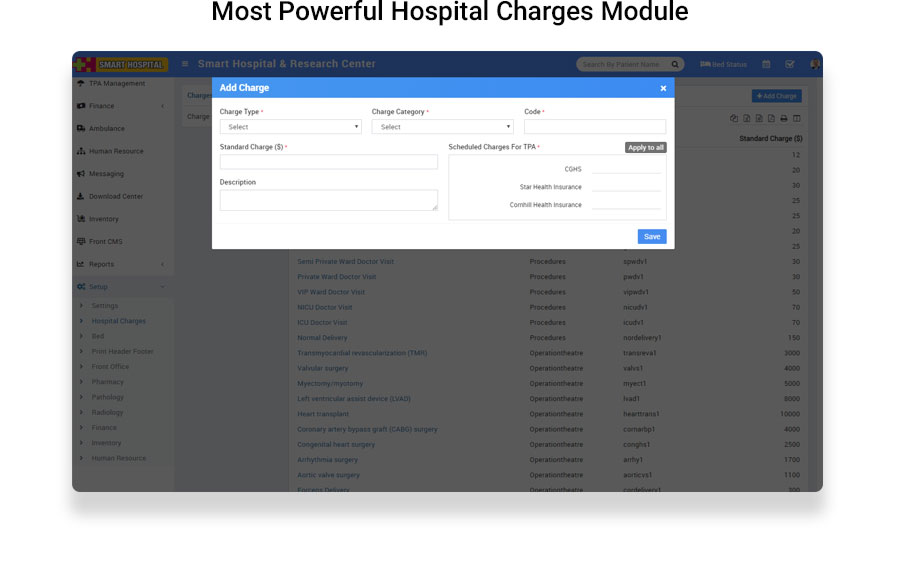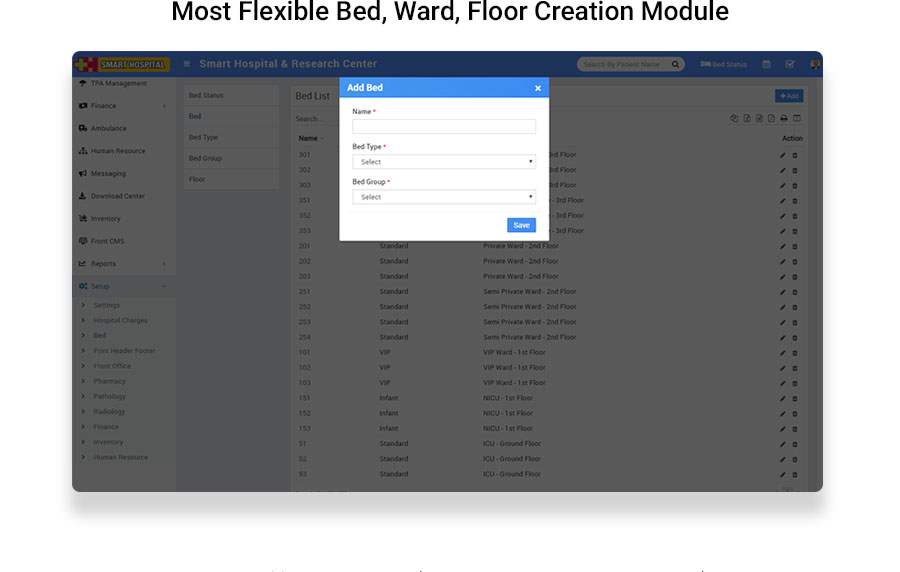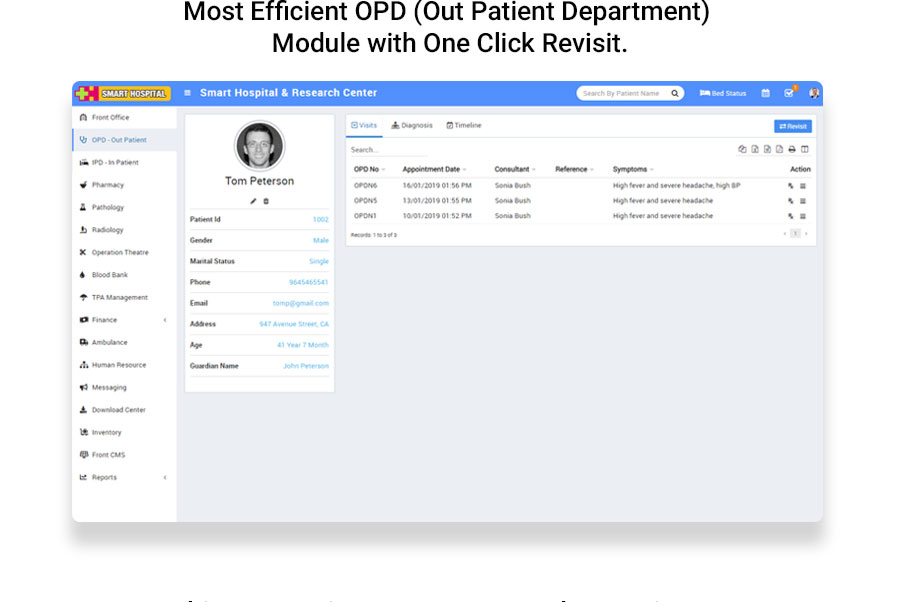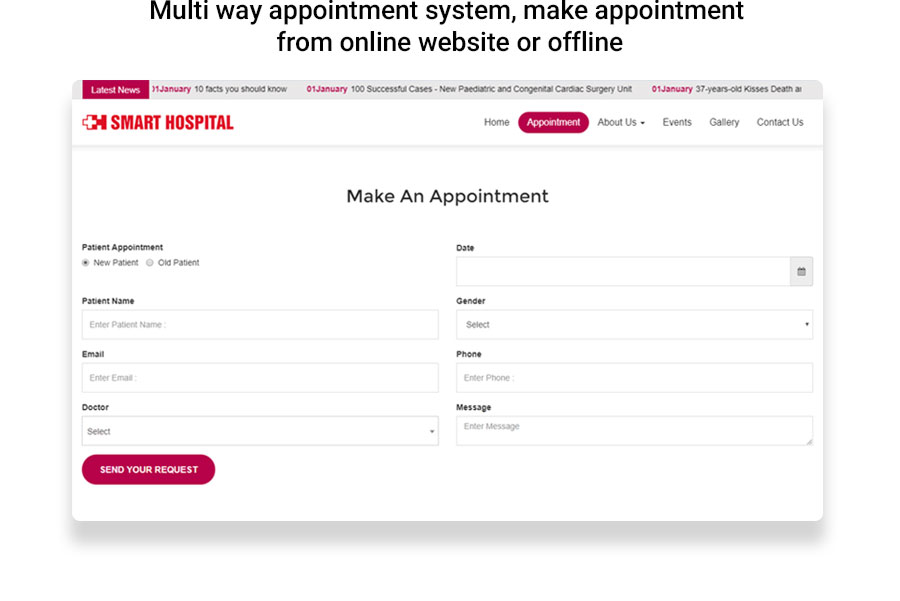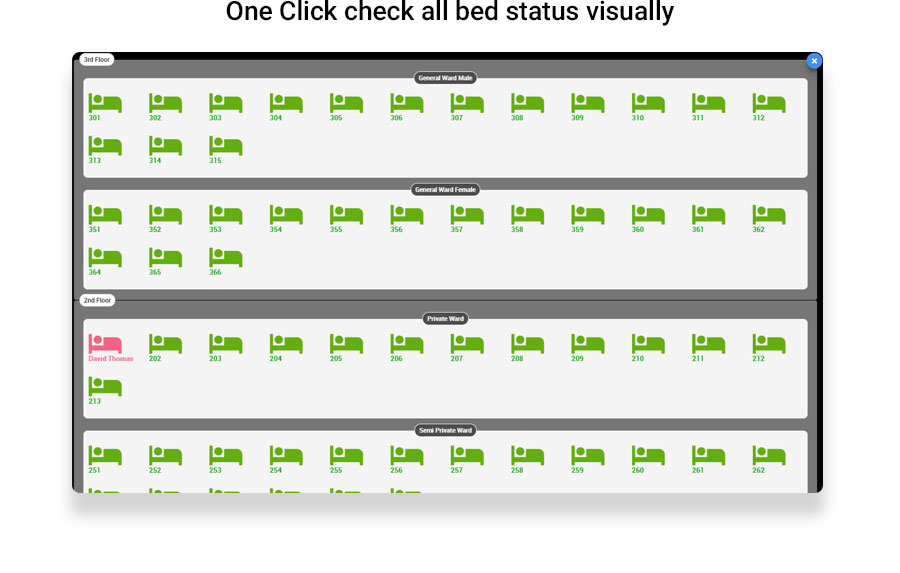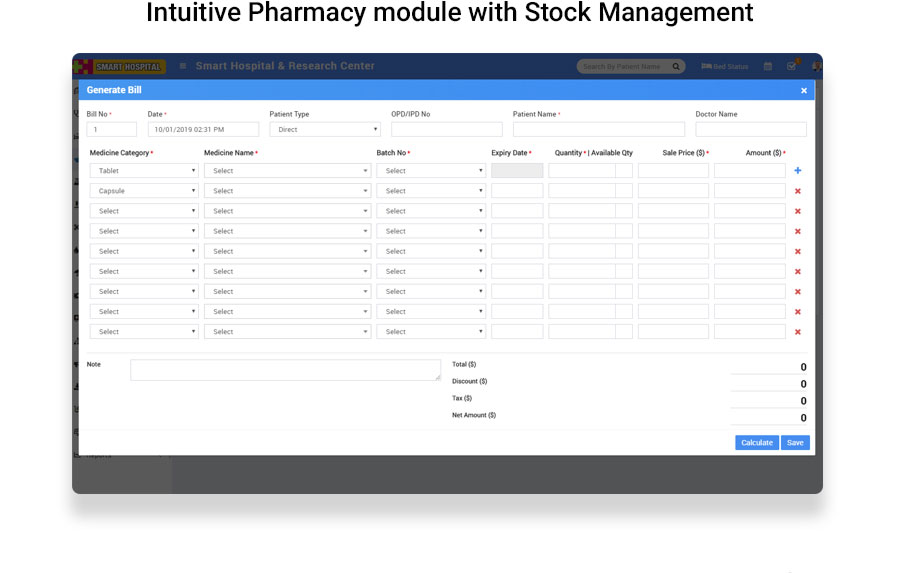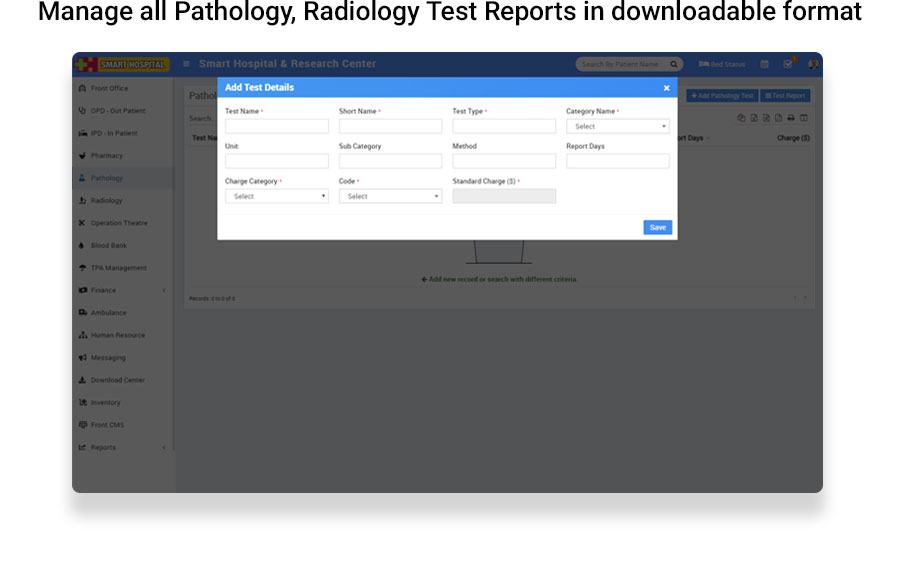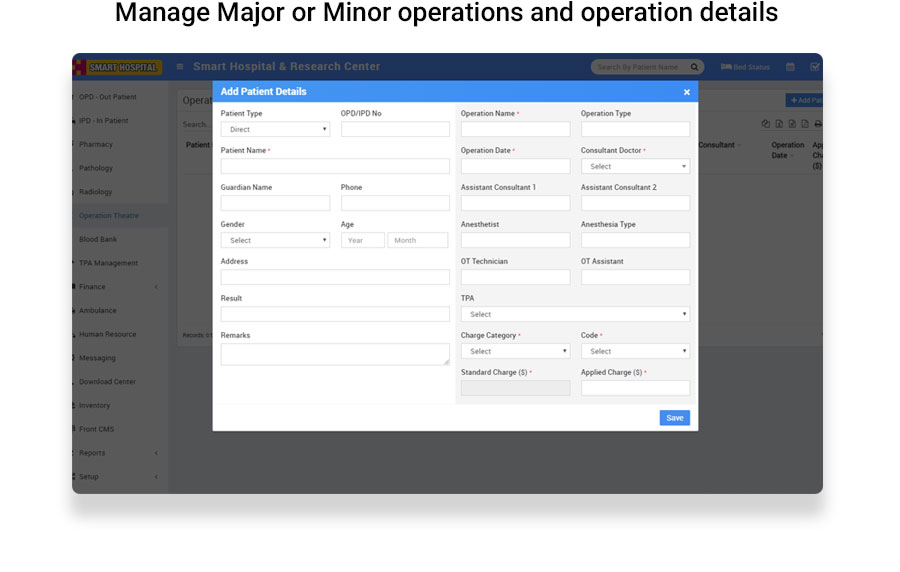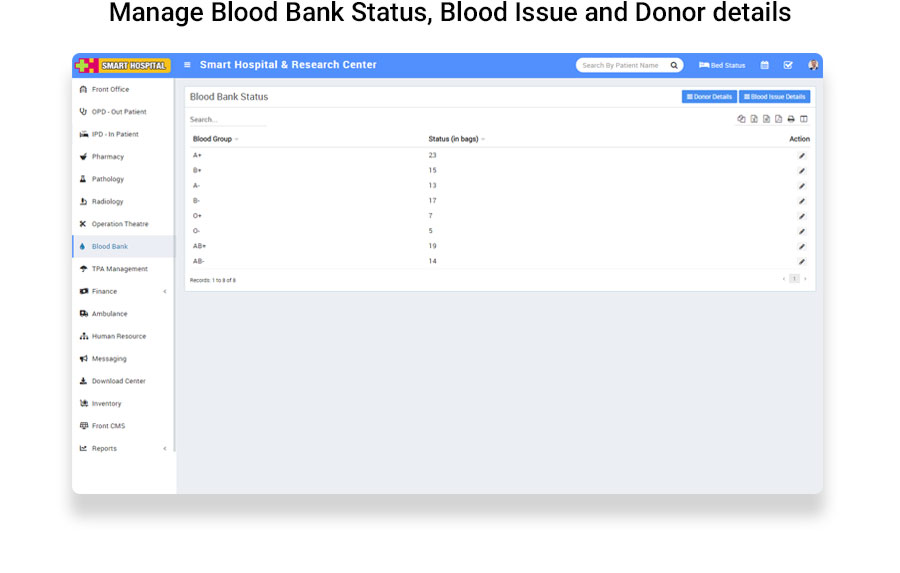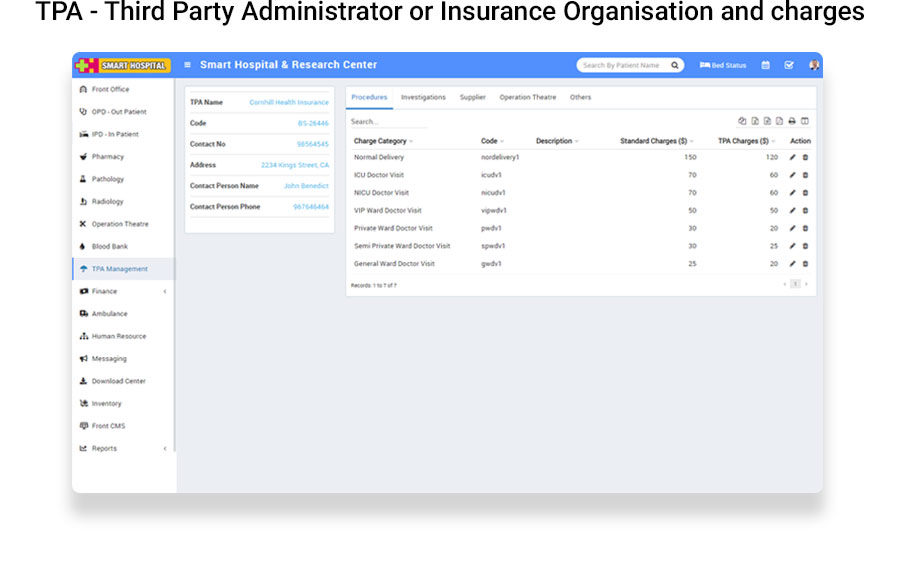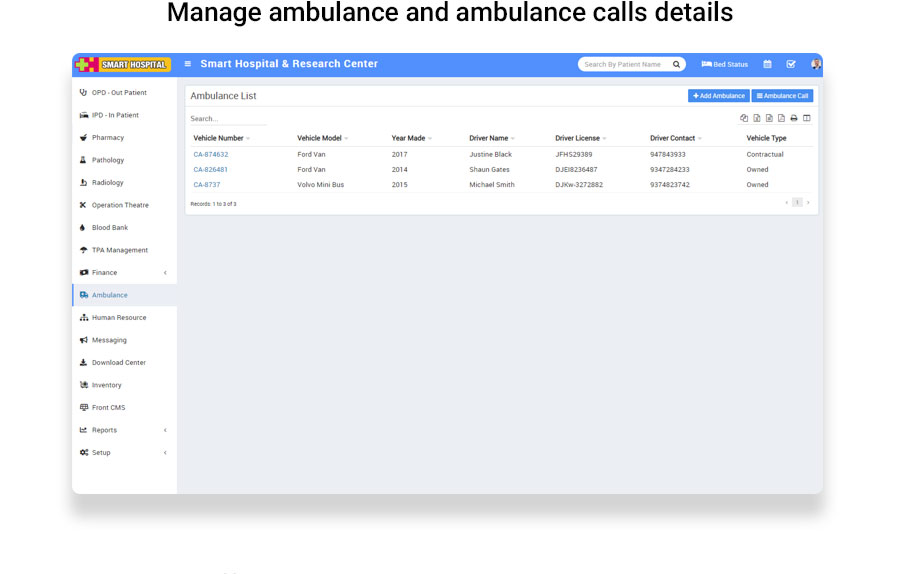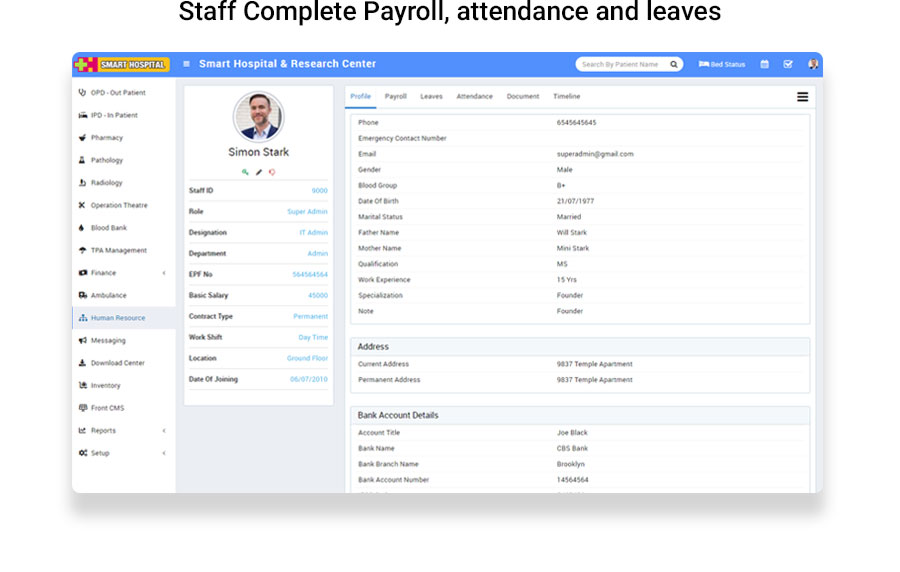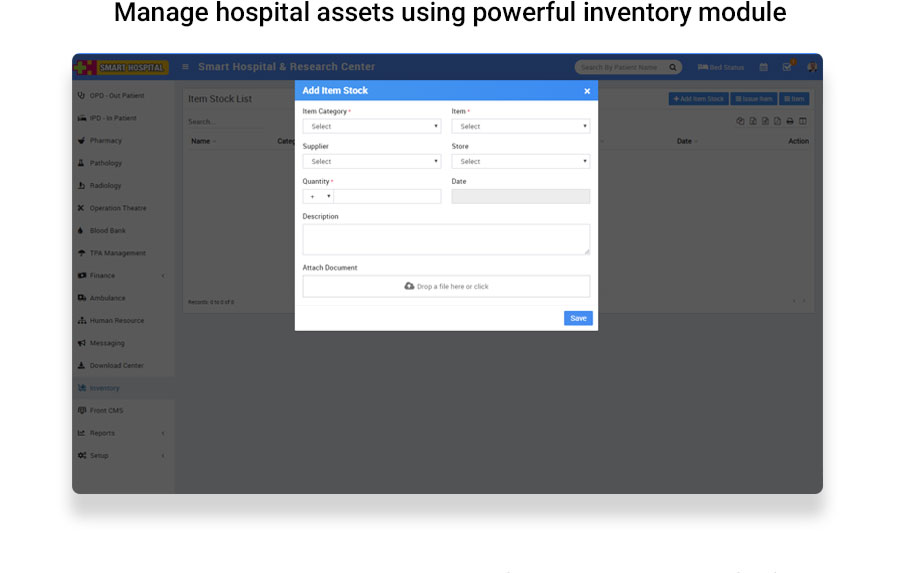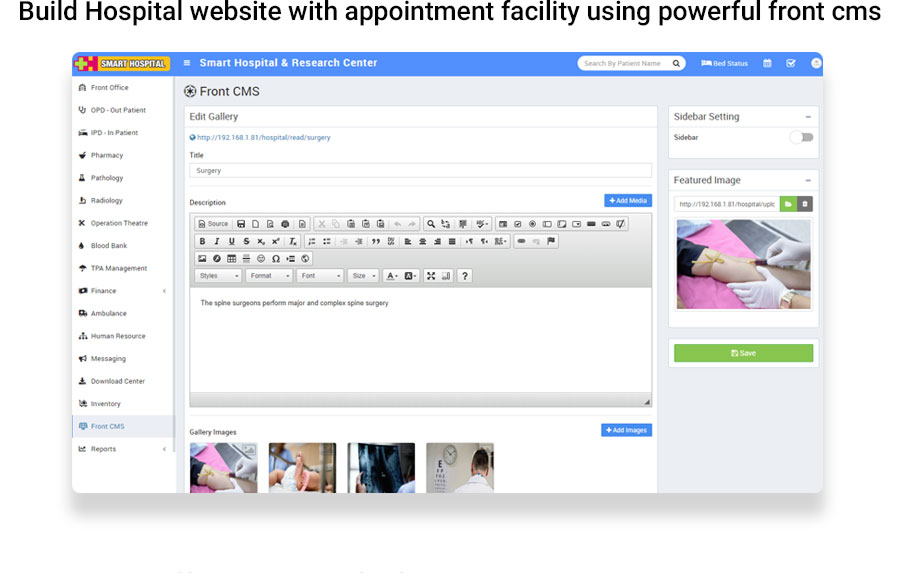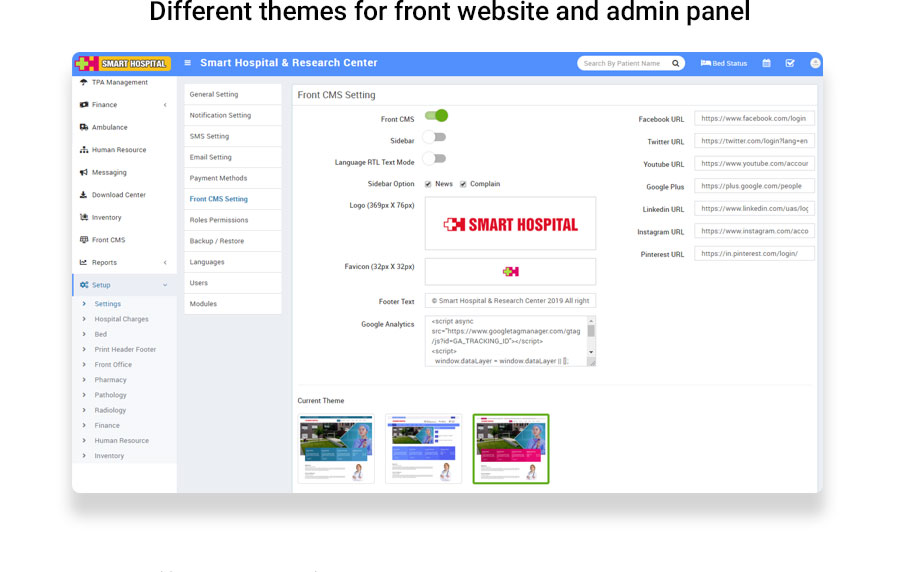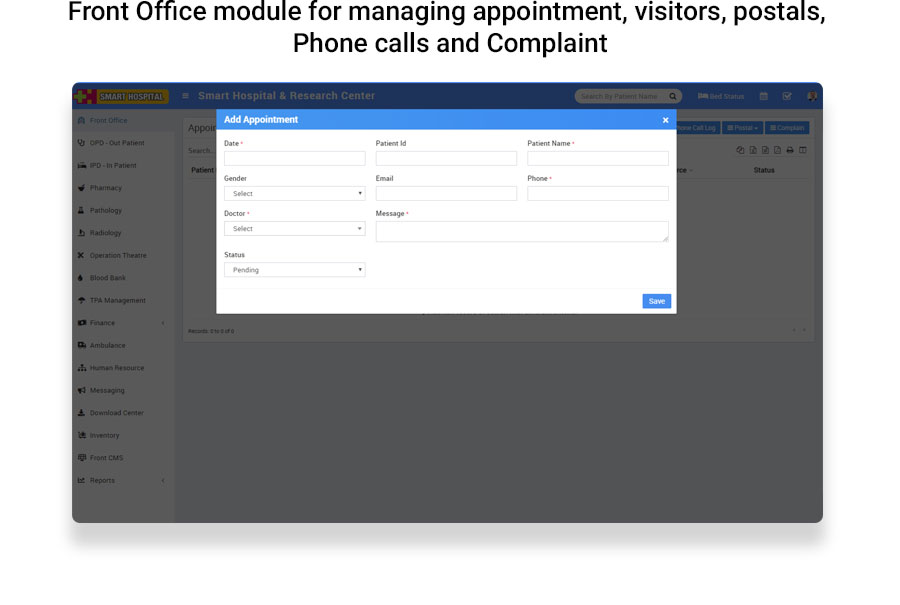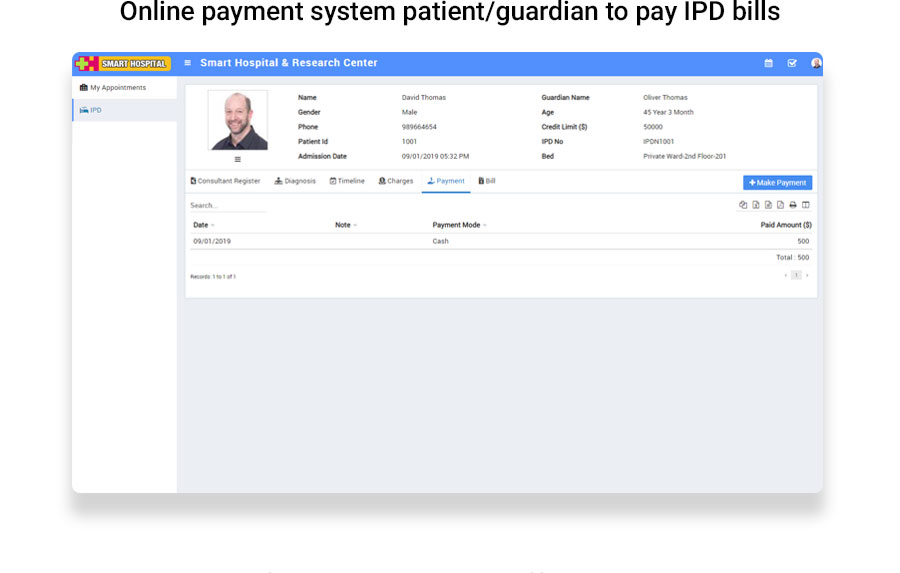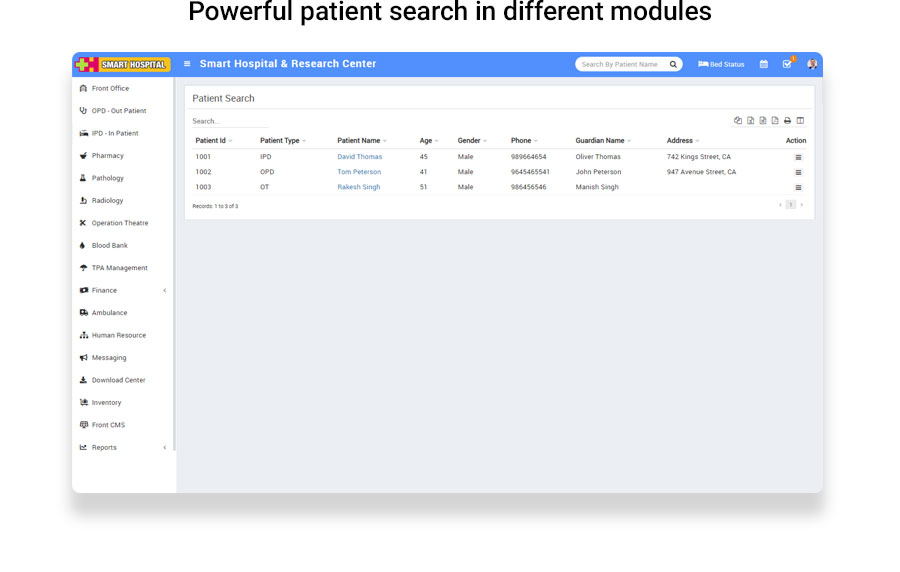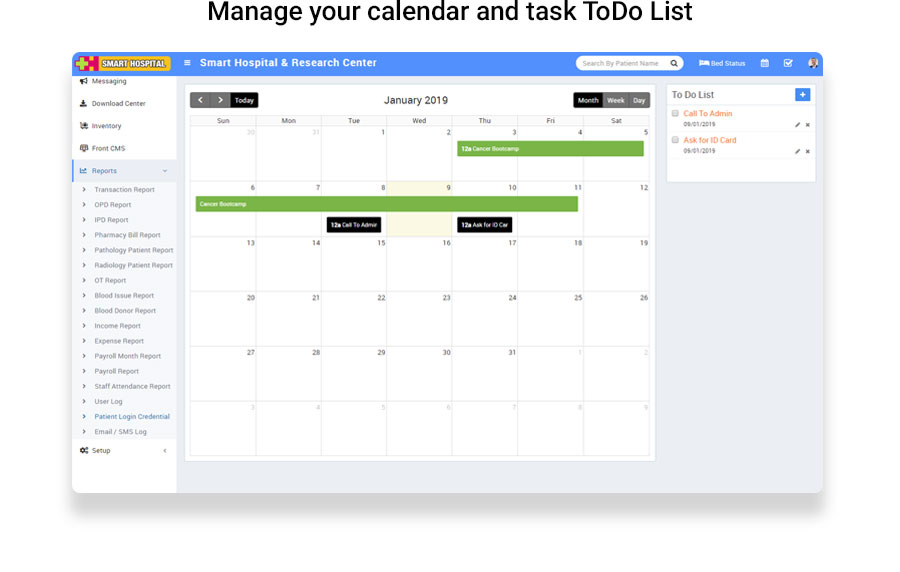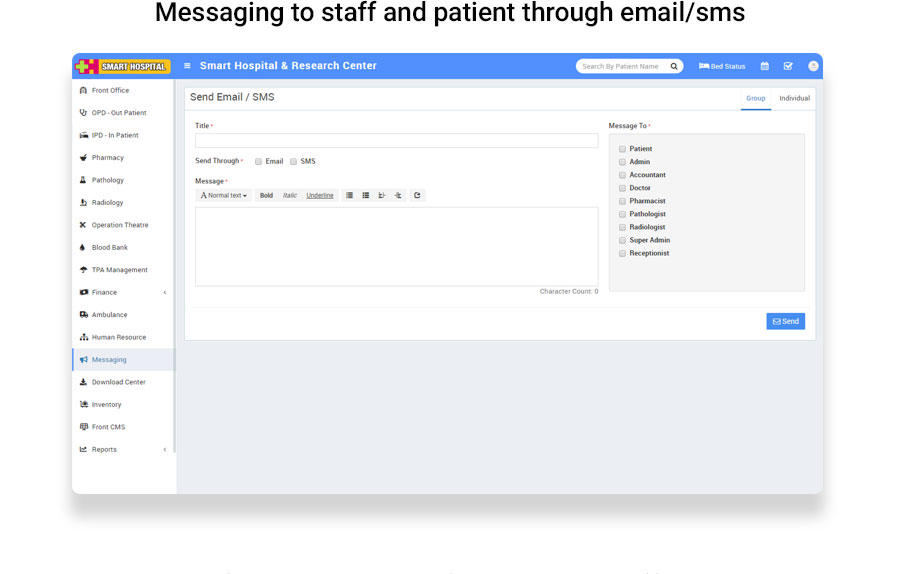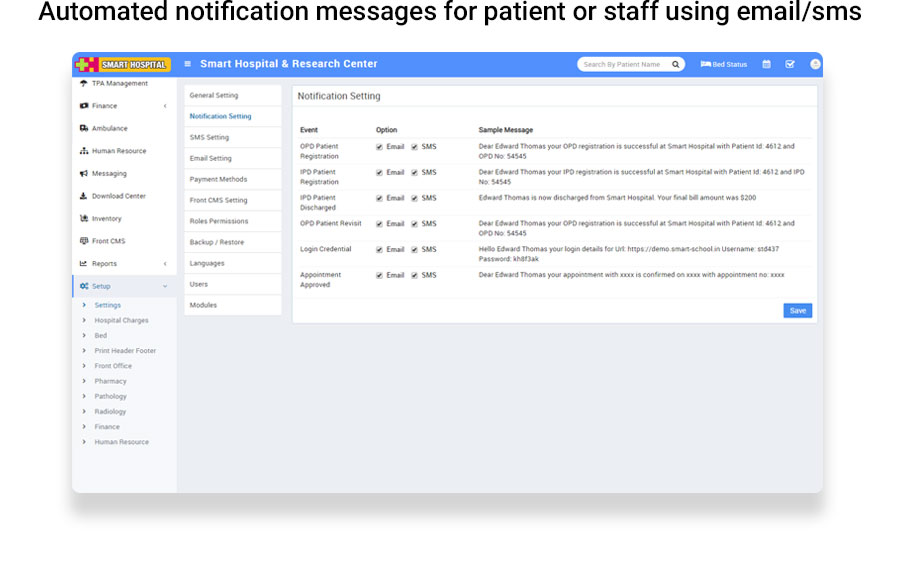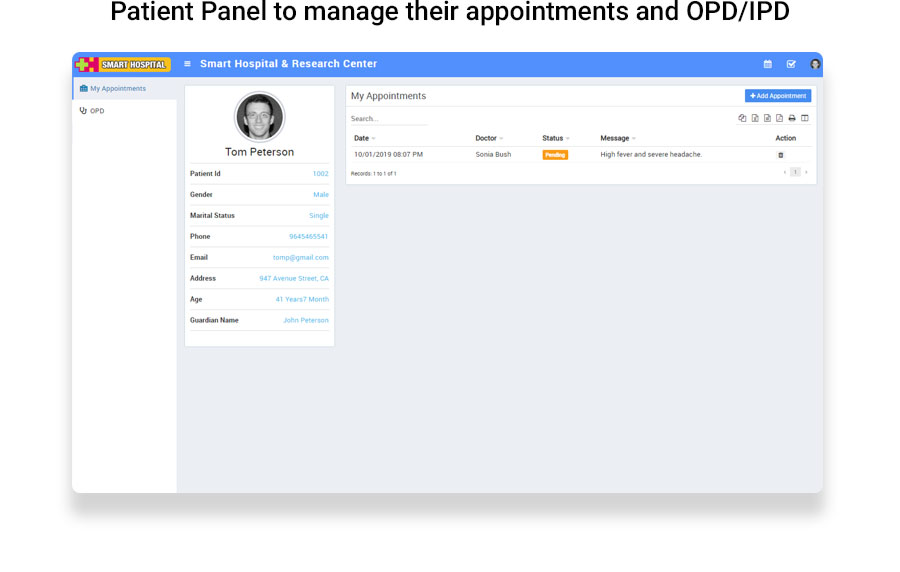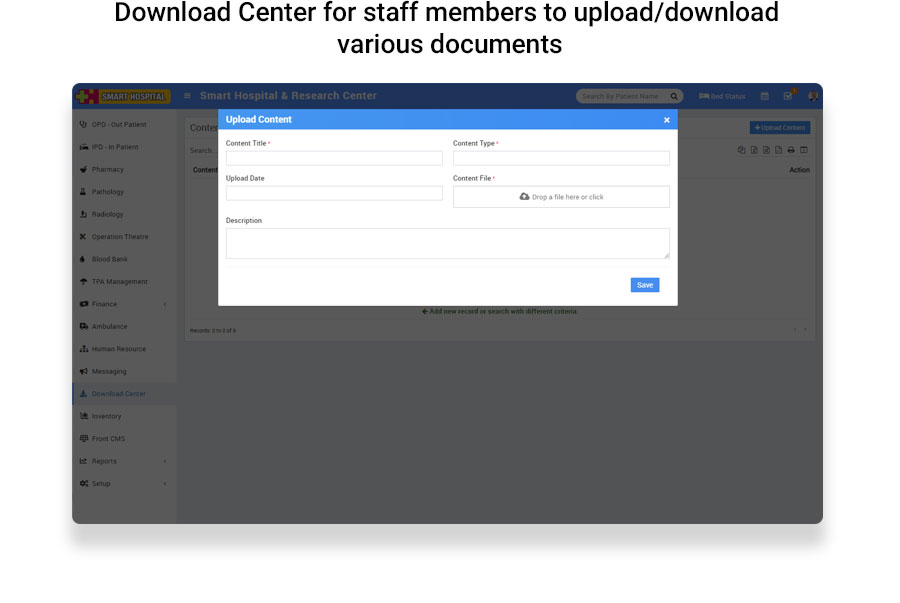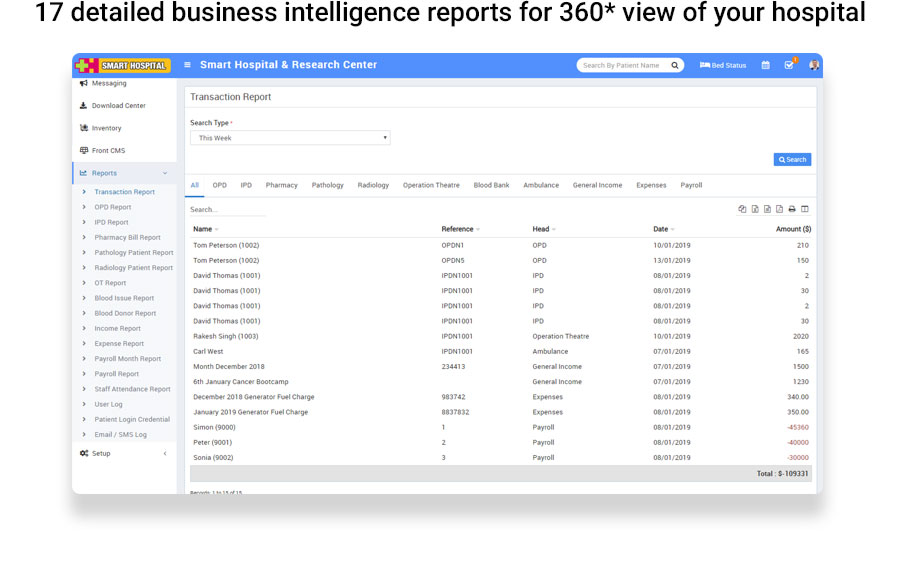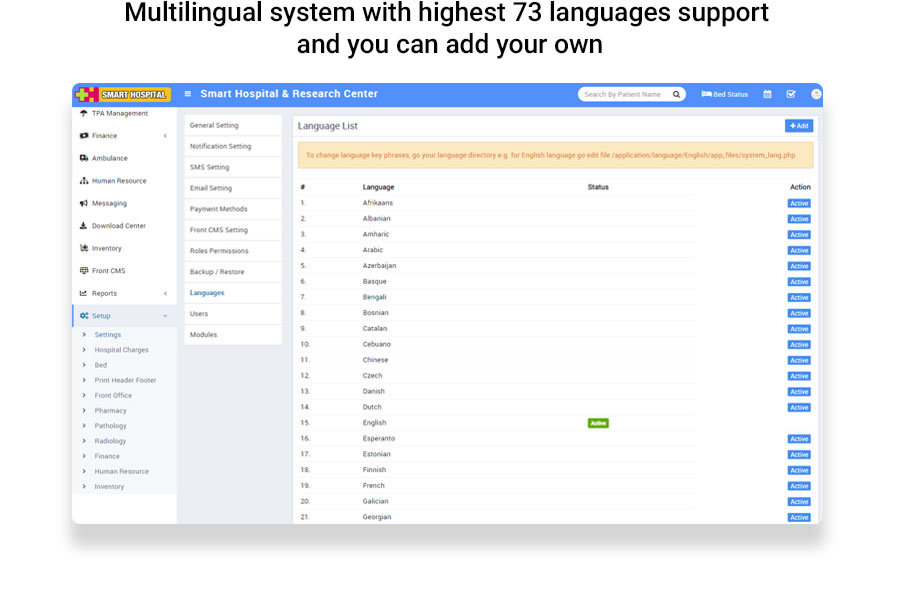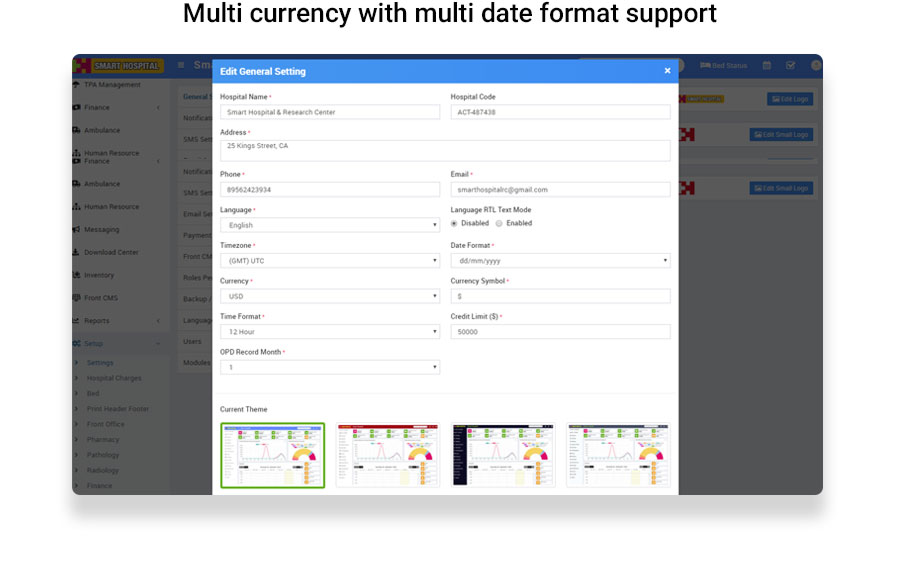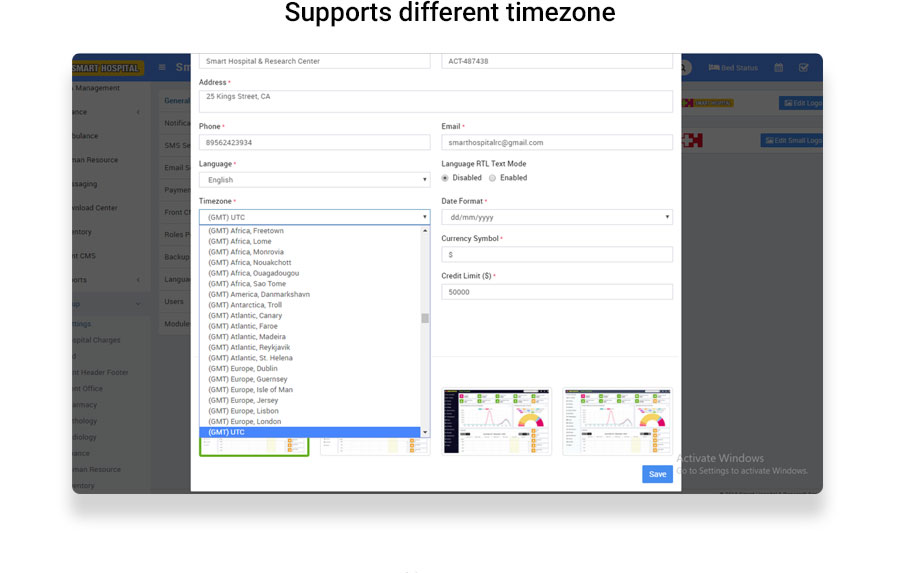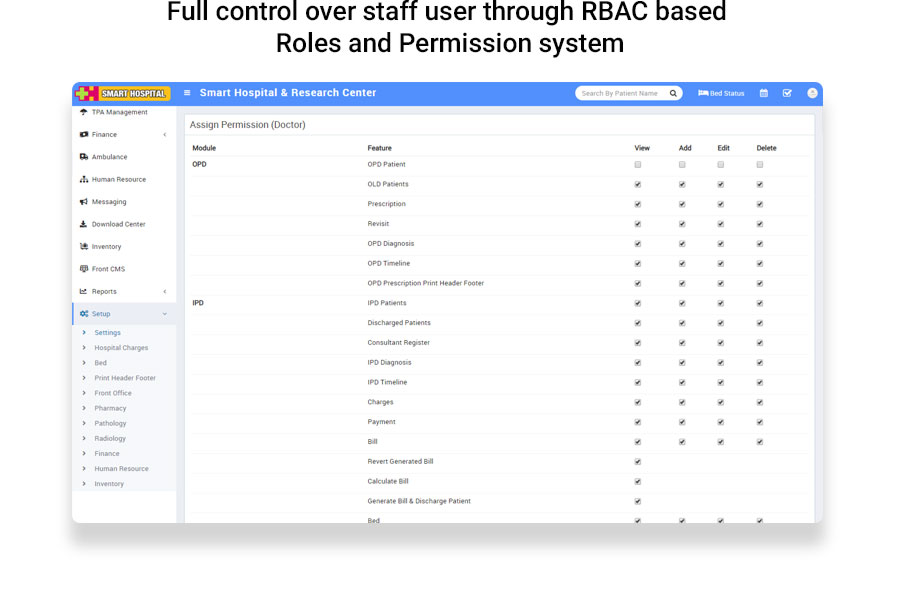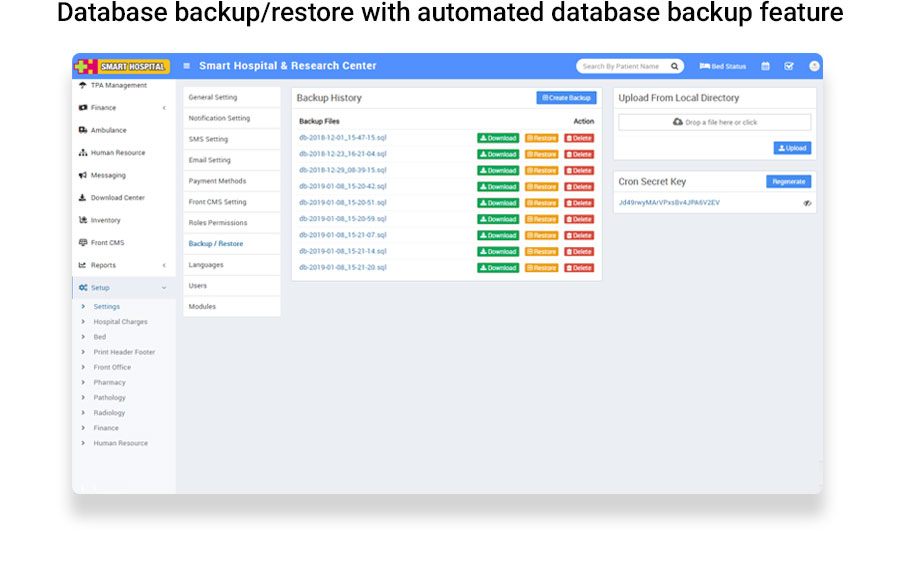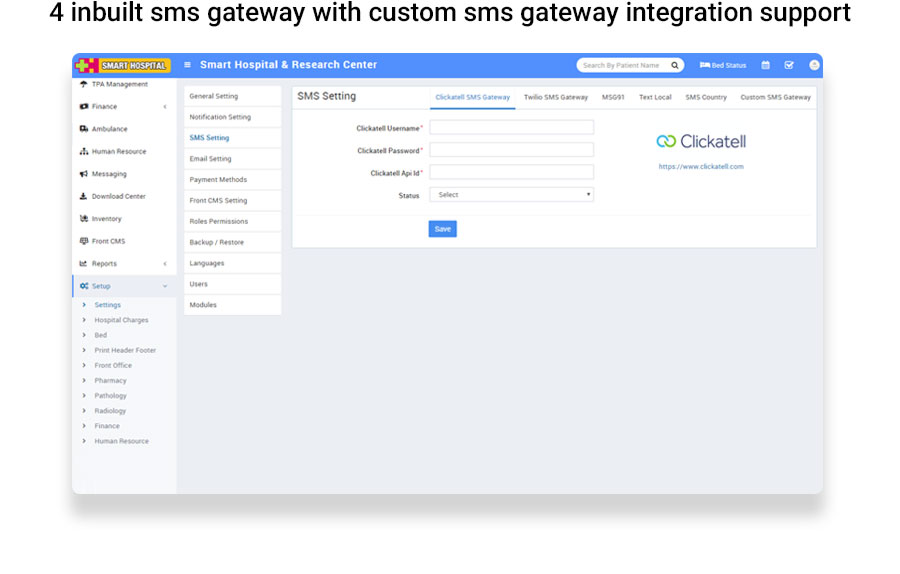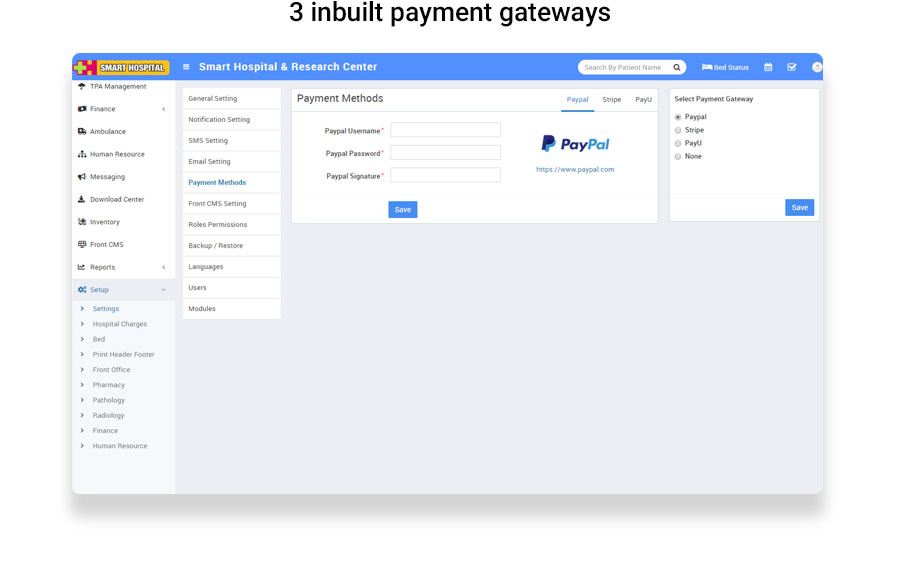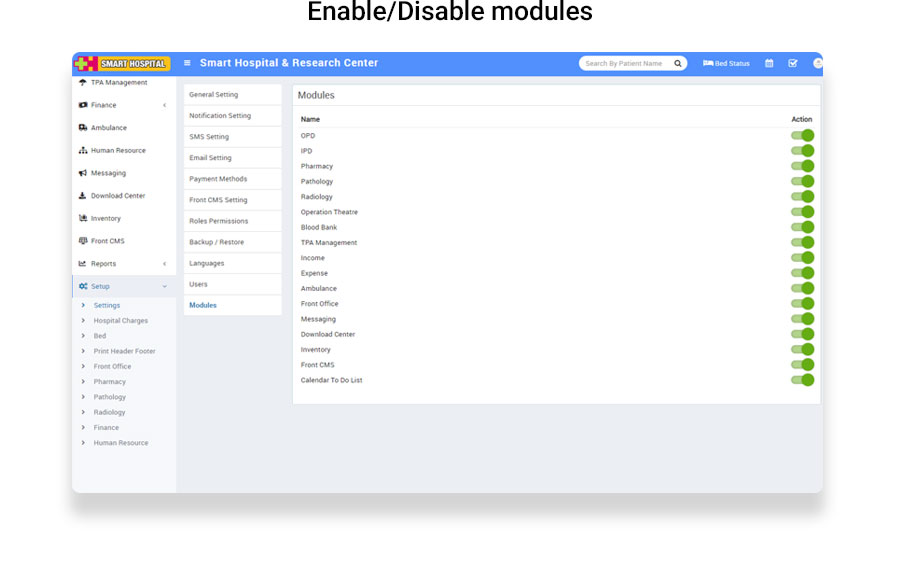 Smart Hospital coming version 2 new features include –
The single entry point for patients. Now the patient can be entered and select with a single patient id for all modules
Added Birth and Death Record module
Added medicine list in OPD/IPD prescription
The patient can be move from appointment to OPD/IPD in a single click
The patient can be move from OPD/IPD in a single click
Added Charges, Payment and Bill feature in OPD
Added Prescription in IPD
Added manual prescription print in OPD/IPD
Added OPD/IPD prescription medicine dosage
Predefine opd consultation charges for doctors
Added medicine purchase in the pharmacy
Added medicine import in pharmacy
Added patient import
Added printing for payment receipt feature in every module
Added all modules inpatient panel
Added various new reports
Added % in tax and discount for billing
Added date of birth filed for the patient for exact age calculation
And many new features are under development…
Demo Link: http://smarthospital.pmdemos.com/site/userlogin
Username: [email protected]
Paas: admin
Only logged in customers who have purchased this product may leave a review.